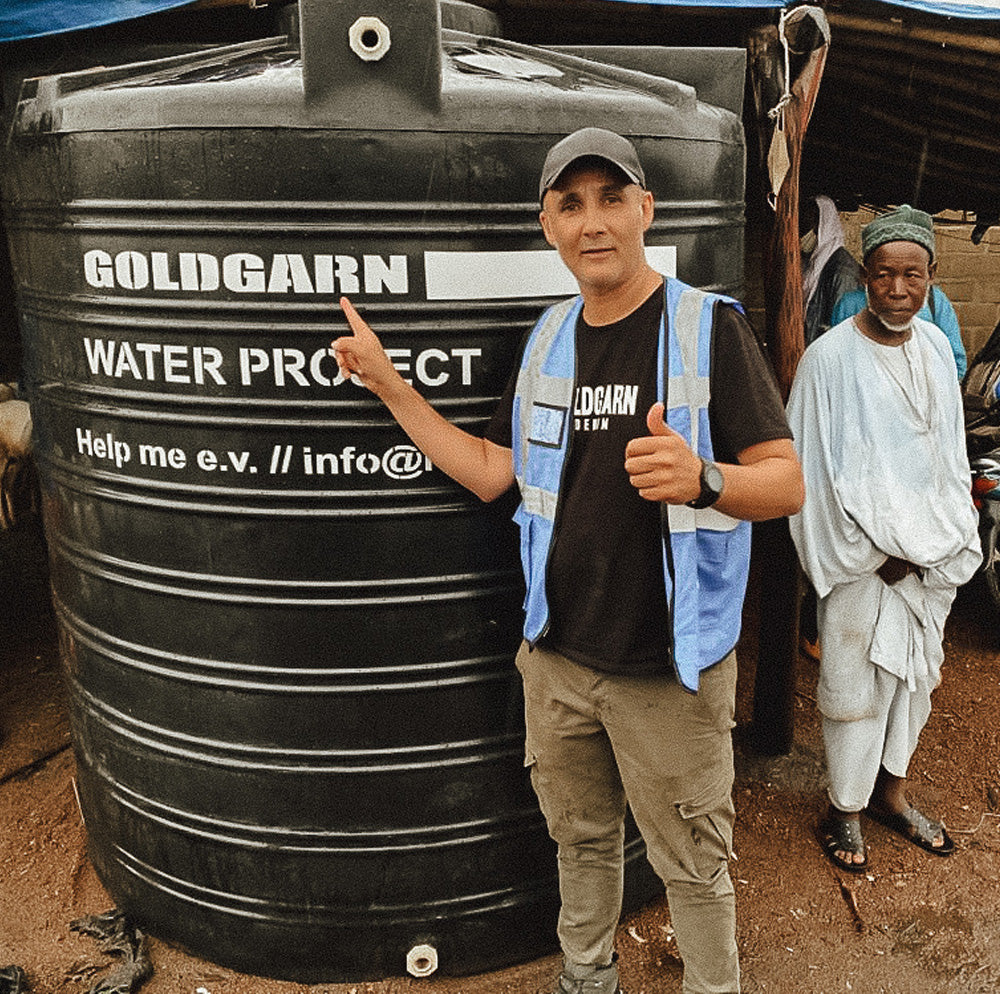 Goldgarn Charity – From Mannheim to the World
Im August 2020 unterstützt Goldgarn Denim ein Flüchtlingscamp in Mali, Westafrika. Hier ist, wie bei allen Wasserprojekten der gemeinnützige Verein Help Me e.V. federführend und beliefert dort ca. 200 Familien kontinuierlich mit frischem Trinkwasser. Unser Gründer Kerem Özcelik war selbst mit vor Ort und hat das Projekt begleitet.
Die Infrastruktur erlaubt es dort nicht, Trinkwasser zu fördern, daher werden den notleidenden Menschen im wöchentlichen Turnus große Trinkwassertanks (3.000L – 5.000L) geliefert, um auf diese Weise eine Grundversorgung sicherzustellen.
Wir haben die Patenschaft für 5 Wassertanks übernommen. Mit dem Erwerb einer Jeans von Goldgarn Denim leistet man somit automatisch einen wichtigen, sozialen Beitrag und unterstützt uns auf dem Weg, die Welt ein bisschen besser zu machen. Pro verkaufter Jeans geht 1 € an die Initiative "Goldgarn Charity" und wird je nach Bedarf und Not gezielt einem wohltätigen Projekte zugeführt.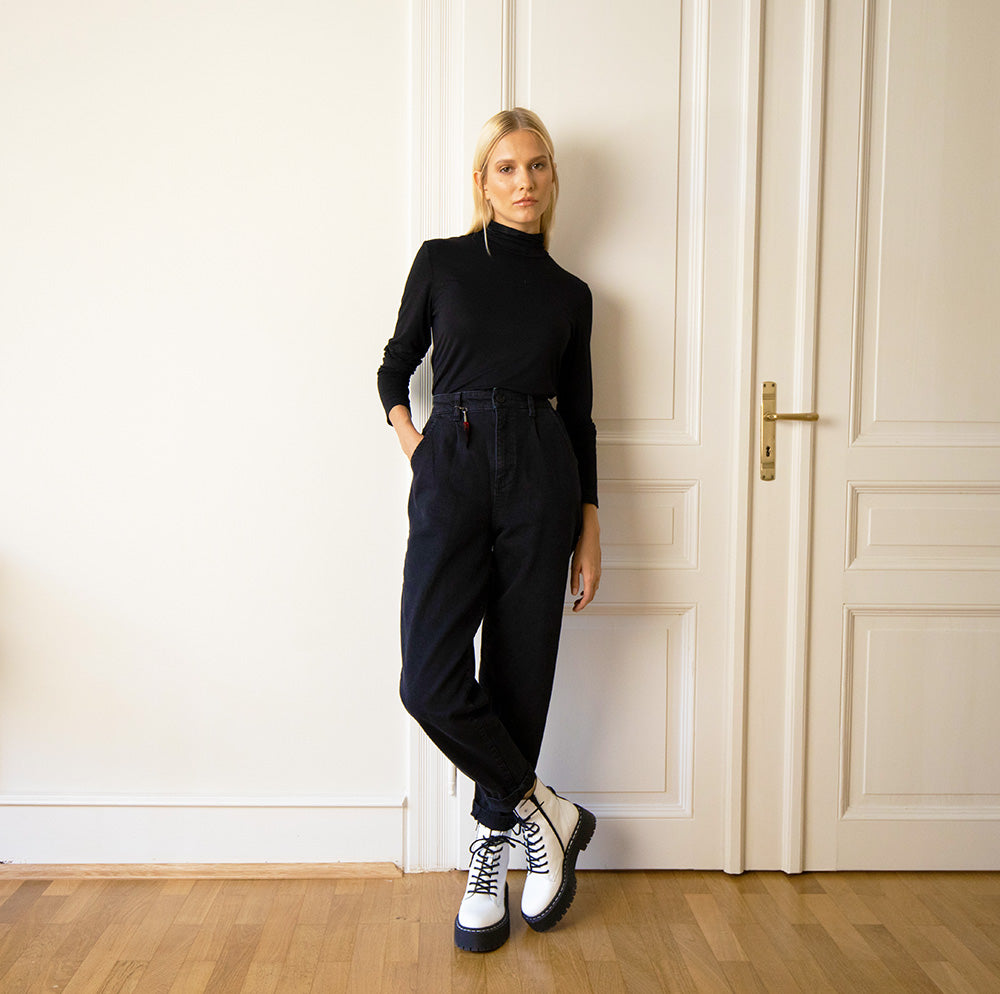 Stattdessen wird es gemütlich, cool, chic, feminin und vielseitig. Wie? Slouchy Jeans! Mit ihrer enganliegenden Taille, der voluminösen Beinform und den wieder schmal werdenden Enden ist sie beque...
Read more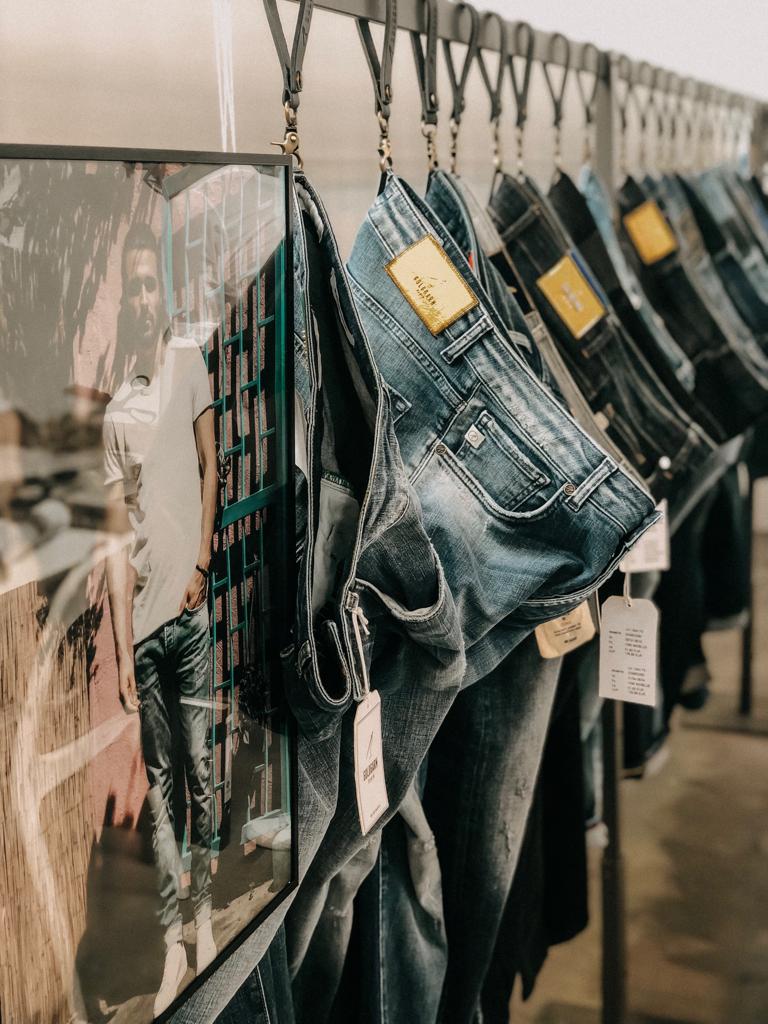 Goldgarn auf der Fashion Week Berlin
Vom 01. – 05. Juli 2019 stand Berlin wieder Kopf und die Fashion-Week ludt Einkäufer, Modelabes und Medienvertreter aus der ganzen Welt in die Hauptstadt ein, die neuesten Trends aufzugreifen, sich...
Read more