Article: Goldgarn Charity – Water Project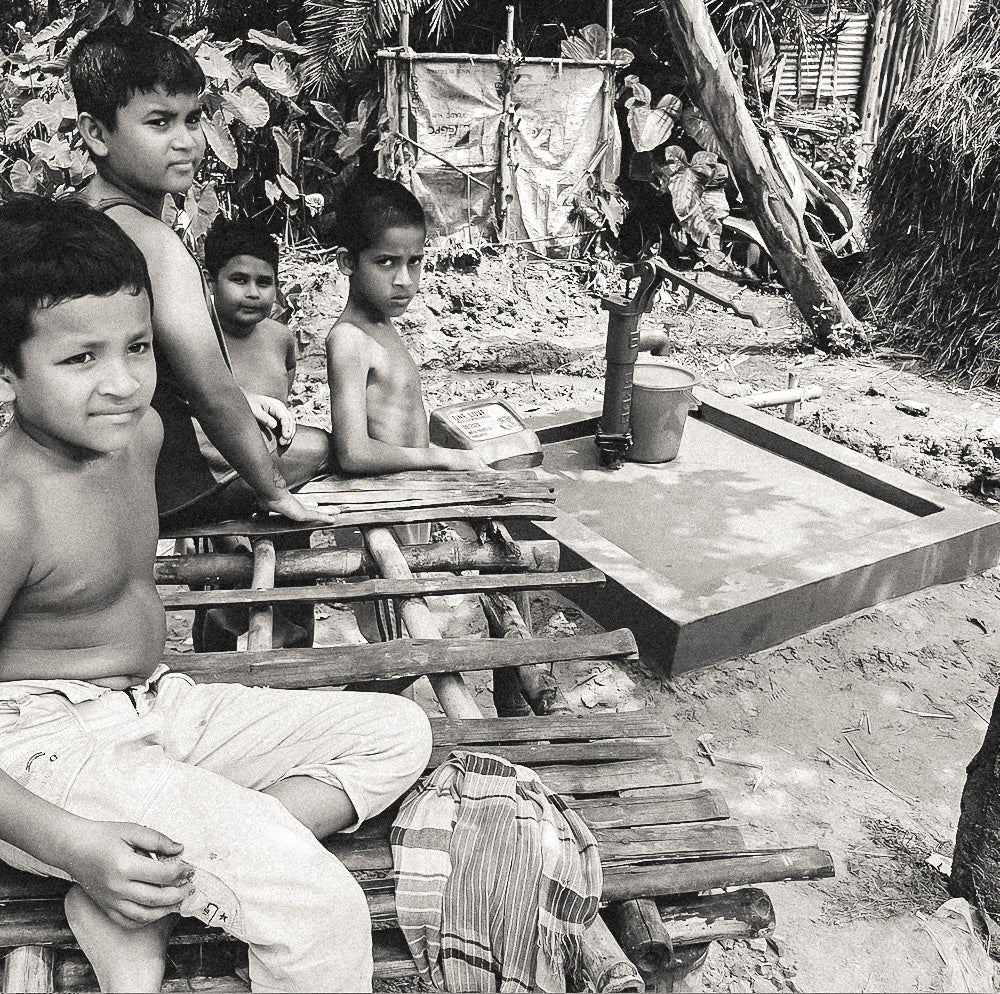 Goldgarn Charity – Water Project
Wir sehen uns in der Pflicht, nicht nur eine nachhaltige Wertschöpfungskette im Produktzyklus zu verfolgen, sondern jetzt schon aktiv die Zukunft mit zu gestalten, die für uns in der Gegenwart beginnt. So unterstützen wir seit der Geburt unserer Goldgarn-Jeans das soziale Projekt 'Aufwind', welches sozial benachteiligte Kinder in unserer Heimatstad Mannheim unterstützt.
Unter dem Dach "Goldgarn Charity" werden wir jetzt weitere Projekte neben 'Aufwind Mannheim' initiieren und umsetzen. Im August 2020 wurde die Produktion von 13 Trinkwasserbrunnen in Bangladesch abgeschlossen, was in Kooperation mit Help Me e.V. Ludwigshafen umgesetzt wurde. Hier besteht schon lange eine freundschaftliche Beziehung, wodurch wir überhaupt erst auf die miserablen Verhältnisse aufmerksam wurde. Gesundheitliche Versorgung, Hygiene aber auch einfach das menschliche Grundrecht auf Trinkwasser sind dort nicht gegeben und spiegeln einmal mehr die Diskrepanzen unserer Gesellschaft wider. Hier möchten wir ansetzen und helfen!
Die ersten Trinkwasserbrunnen sind bereits installiert und fördern nun für die Betroffenen vor Ort kostenfrei aus 150m Tiefe sauberes und gesundheitlich unbedenkliches Trinkwasser an die Oberfläche. Allein mit diesen 13 Brunnen erhalten ca. 2.000 Menschen einen garantierten Zugang zu frischem Trinkwasser.
Und es werden nicht die letzten Brunnen sein, die mit dem Slogan "from Mannheim to the world" entstehen und dort helfen, wo sie dringend benötigt werden.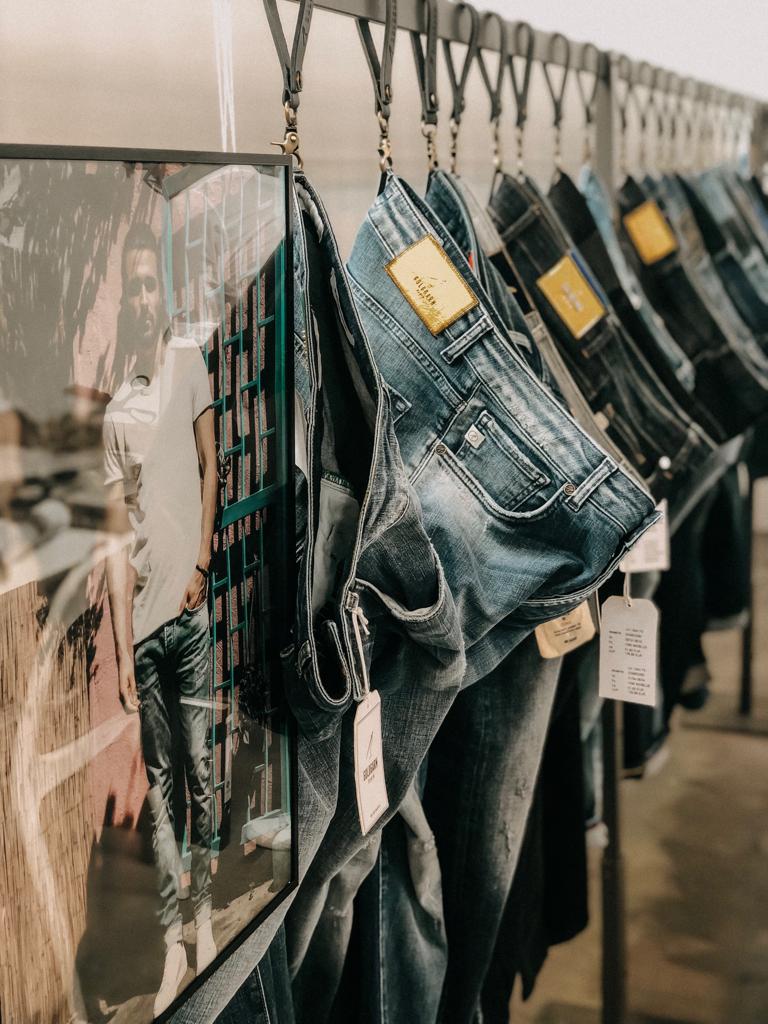 Goldgarn auf der Fashion Week Berlin
Vom 01. – 05. Juli 2019 stand Berlin wieder Kopf und die Fashion-Week ludt Einkäufer, Modelabes und Medienvertreter aus der ganzen Welt in die Hauptstadt ein, die neuesten Trends aufzugreifen, sich...
Read more