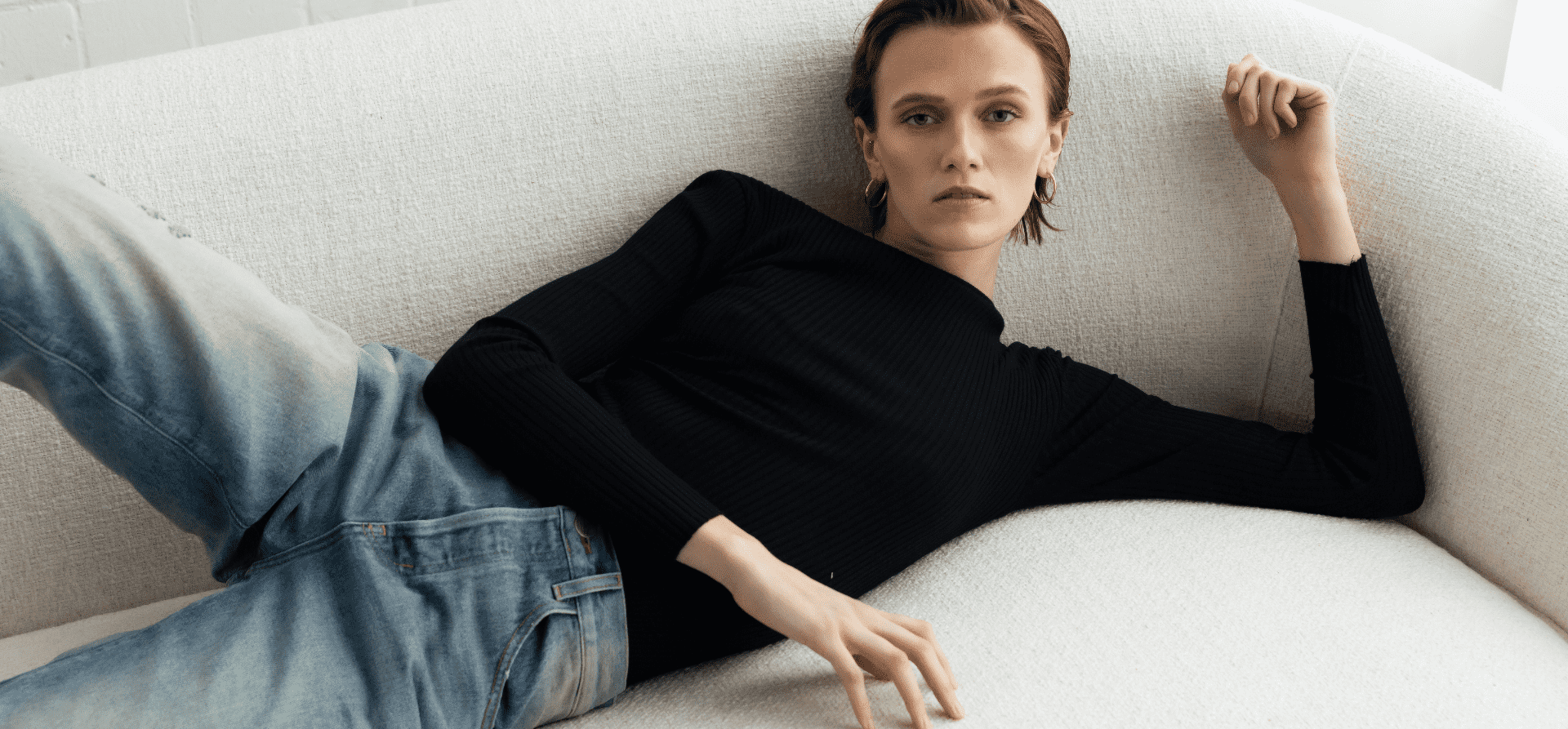 "Make it yours!"
We want to highlight the essentials while not losing sight of the product.
Jeans
Oversized fits and extravagant prints, as well as timeless sweat basics complement the Essentials denim pieces.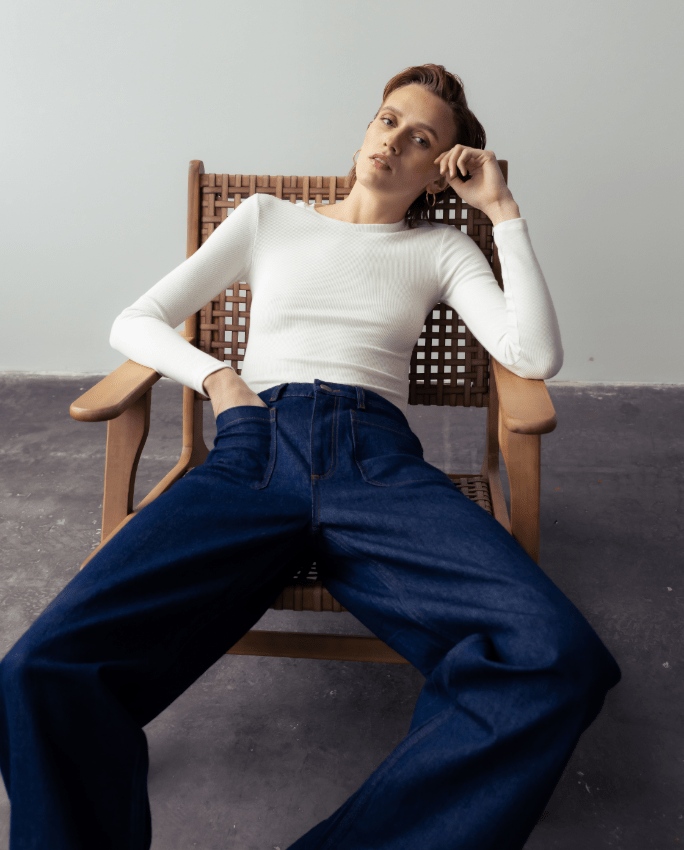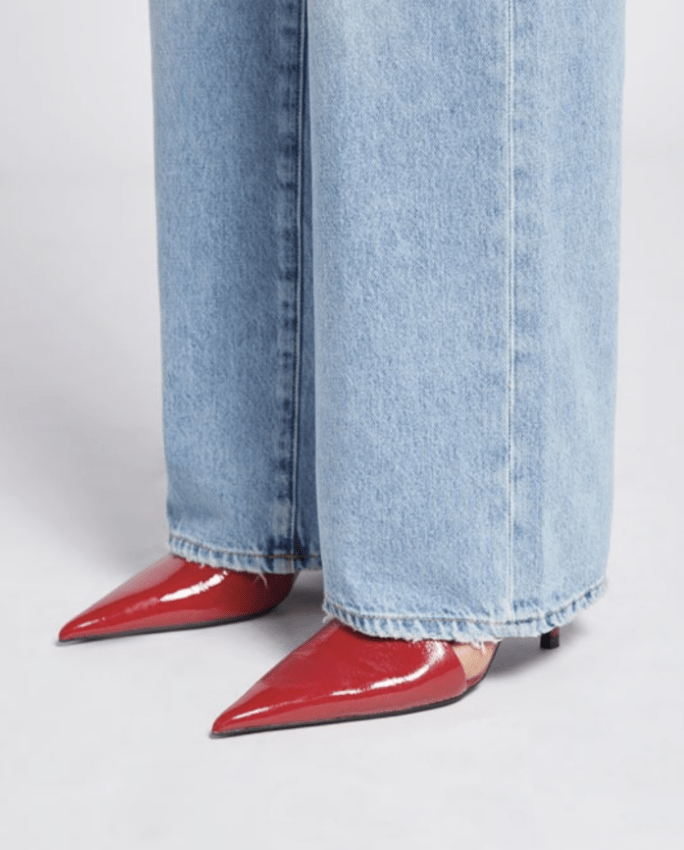 Shirts
With Essentials, we reinterpret denim classics and lead the way with avant-garde.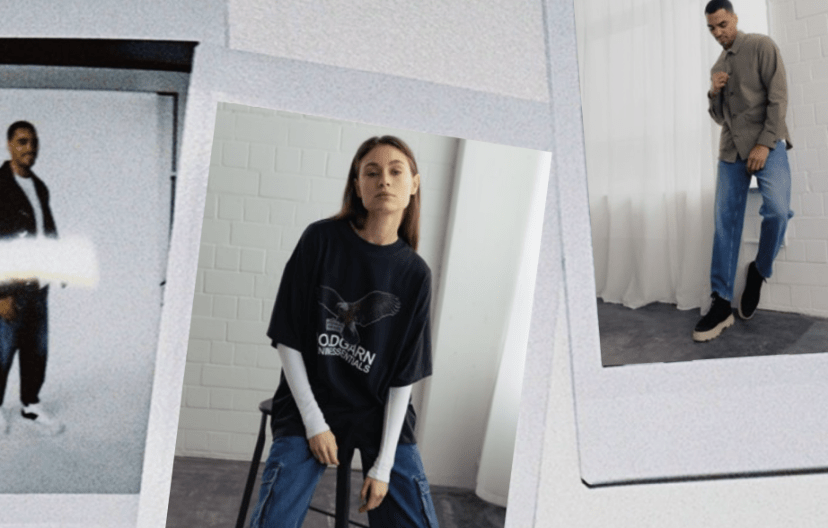 Jackets / Coats
A large part of the collection is made of 100% cotton, because only with its characteristic properties, the product adapts to the body over time.