Materials
This is your guide to the versatile fibers and materials we use in our jeans and non-denim products.

Fabrics/Materials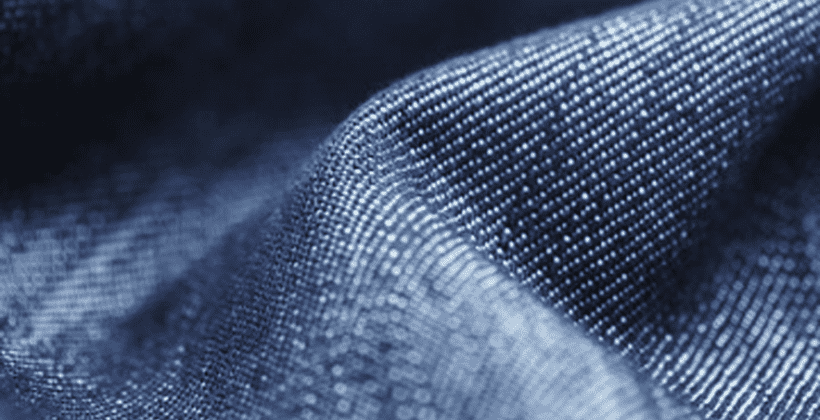 Denim
Traditionally, denim is a particularly strong and durable fabric in twill weave. It consists of blue and white threads. One of the special features in the processing of original denim are the warp threads, which are not fully dyed. This makes them easier to wash out and gives them the look typical of denim. Denim or jeans is one of the most popular fabrics of all.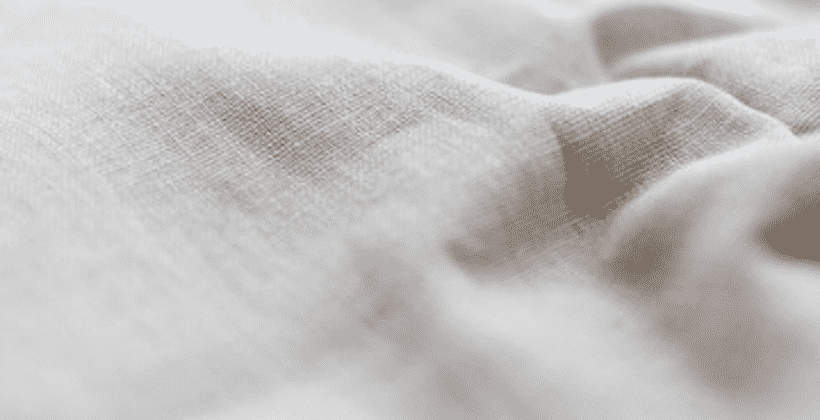 Cotton / Recycled cotton
Cotton is a natural plant fiber and consists of about 91 percent cellulose, which is extracted from the fruit capsules of the cotton plant. It is the most widely used raw material in the world and is used in our country for the production of clothing and jeans.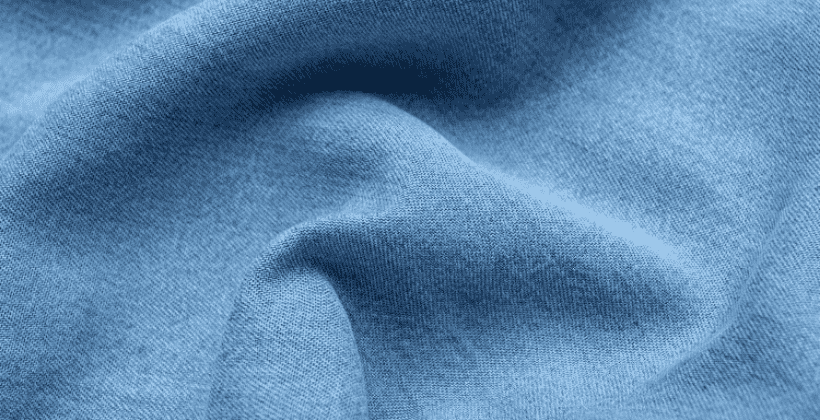 Tencel
TENCEL™ brand lyocell and modal fibers are produced from sustainably sourced natural raw material wood in an environmentally conscious manufacturing process.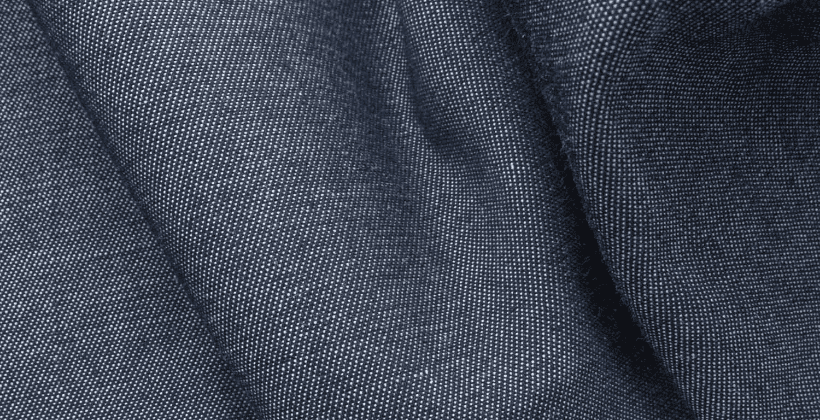 Elastomultiester
Elastomultiester is a conjugated filament yarn extruded from two polymers with different viscosities. Exposure of the yarn to heat produces a spring-like structure. It can be woven into fabrics with good stretch and recovery properties.
Elastane
Elastane is a very stretchable man-made fiber with high elasticity, which is spun as filament yarn and processed into textile products. The underlying block copolymer has a mass fraction of at least 85% polyurethane.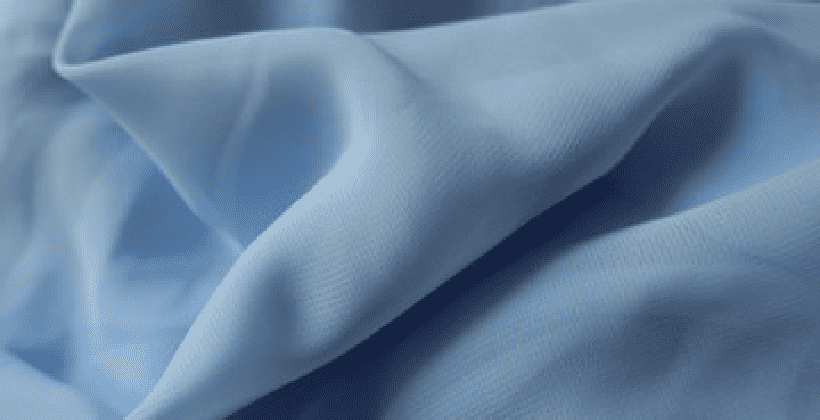 Viscose
Viscose is a semi-synthetic man-made fiber spun by a specific process. The fibers are obtained from the cellulose. Therefore, viscose is not considered a synthetic fiber. In a way, the material combines the positive properties of cotton and silk, which is the reason for its great popularity - also in our country.
Washes
From Lightblue to Vinategblack - Here you will find an overview of all Goldgarn Denim washes.
Blue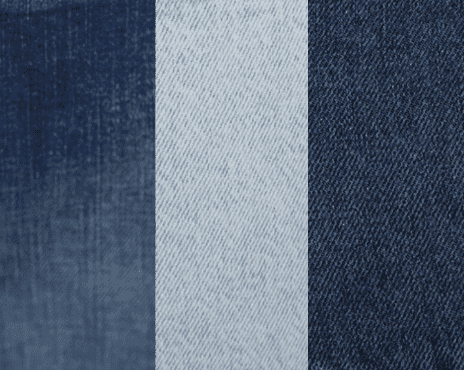 Grey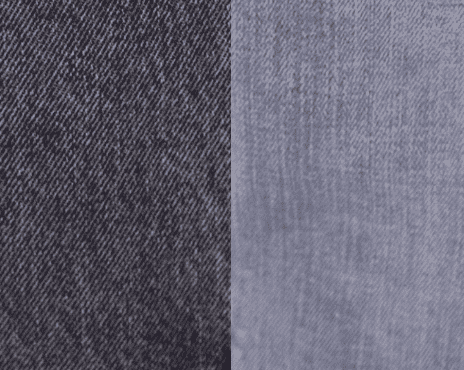 Black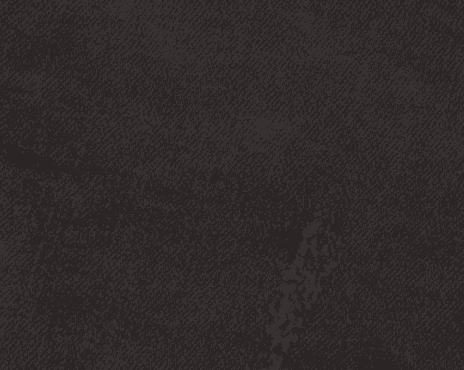 Colored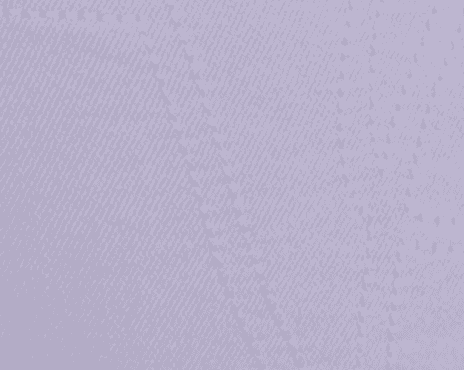 White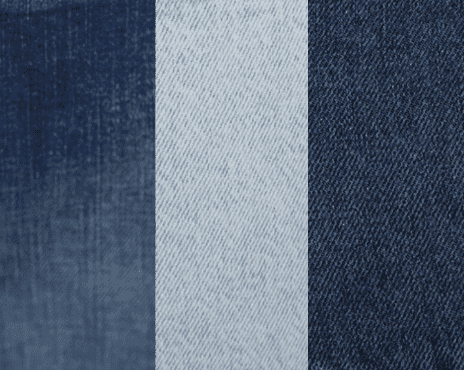 Vintage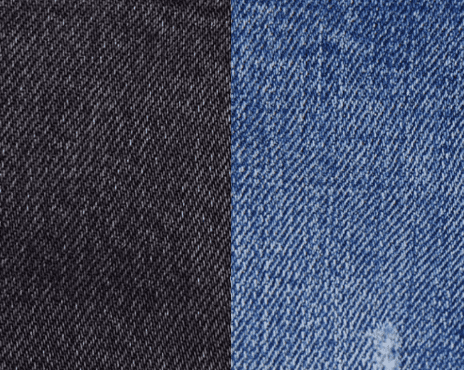 Fit Guide
Slim or relaxed, straight or flared? There's nothing better than the perfect fit. Here's your guide to our fits.
READ MORE